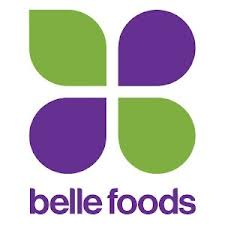 On July 1, 2013, Belle Foods LLC filed for Chapter 11 bankruptcy protection in the Northern District of Alabama.
Although Belle Foods presented a top 20 list of unsecured creditors, the business has not yet submitted its full schedules of debts and assets, statement of financial affairs or other required information. The business estimates it owes between $10 million and $50 million in debt and that it holds the same general range in assets.
Belle Foods told the bankruptcy court that its Chapter 11 bankruptcy petition was precipitated by a variety of factors that have led to a deterioration in its business and a lack of liquidity. The debtor cited technical issues with its accounting system during 2012 that led to losses and said it also "experienced issues with its lending structure and relationship." Additionally, higher payroll taxes in 2013 led to a decline in purchases by the debtor's customer base, according to documents filed with the court. Furthermore, Belle Foods said it has seen an increased amount of competition in several of its markets from other grocers. With older locations, the debtor explained it has had difficulty competing with the newer grocery stores that have moved into its markets.
Belle Foods is a privately held company that owns and operates a grocery store chain that operates stores under the banners of Belle Foods, Piggly Wiggly and Food World. Combined, Belle Foods LLC states it operates 57 stores in Florida, Georgia, Alabama and Mississippi.
It is not clear from the pleadings how much, if any, PACA debt exists.  I will provide more updates as new information becomes available.